The TISL is back for the second half of the season. Hopefully the 2 week break gave everyone a chance to hit the gym and amplify themselves to a version 2.0.
The Top Dogs won the crown of Fall Champions with their win over Legacy just before the break. That win was their 4th in a row with 3 of those being shut outs. Congrats to Andrew Winnett and all the Top Dogs for an outstanding first half of the season. They're a well led cohesive unit in which just about everyone can score goals. Tonight they'll face the Bandits who themselves are experiencing somewhat of a renaissance. They're unbeaten in 7 matches and in fact, their last loss came against Top Dogs. In some bad news for Top Dogs, their keeper Jeff Simsons suffered an injury in the last game which will put him out indefinitely. The Bandits will need to capitalize on this opportunity but they'll have to do it without leading scorer Seamus who is unavailable for the match. John Levi has started hitting his stride and his 2 goal performance against the might Rebels in December is what Bandits will look for tonight.
The Sharks will be happy to have Nico Ress and Mohammed Etleb back in the lineup after their whirlwind tour of "everywhere but here". Their teammates welcome them back with open arms and tonight should show what this team is really capable of. Their opponents are Orange Crush and we all know what they can do. The Fall Championship was almost theirs if not for that loss to Rebels in December. They don't score a lot of goals but then they don't concede many either.
The Rebels spent much of the first half of the season at the top of the standings but have since dropped to 4th. Their striking tandem of Zain-Amogh is no more with the former suffering a season-ending injury and the latter returning to school. That won't deter Rebels though and they'll look to get back to the top 3 with a win over Titans. For their part, the Titans are hoping for a little more stability in the second half of the season. It's time to turn those 50/50 games from losses to wins and fortunes can change over night.
The Scorpions have scored the most goals this season but tonight they'll be without their 2 strikers in Jarry and Catherine who overdid it on the squat exercises.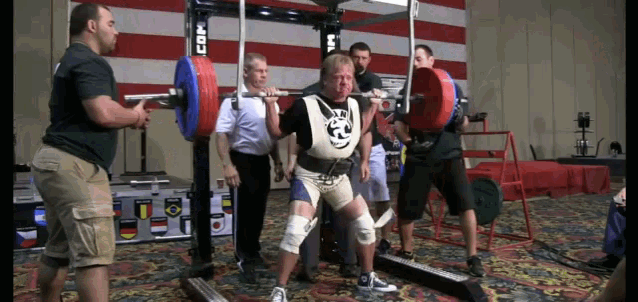 A new year brings new hope for Legacy. They've all agreed to go into full beast mode every single game starting tonight.